Sweatshirts
These AMAZING TOP QUALITY sweatshirts are the only ones Londa uses in her Creative Sweatshirt Jackets.
Since Spring, 2016 they have been very hard to obtain.
I now only orders sweatshirts monthly - usually around the 15th
AND ONLY IF I have a minimum of 4 items ordered,
otherwise the shipping to me is prohibitive.


Please CALL Londa at 217-369-4687 BEFORE ordering to ask the current 'order' situation. I don't want you to wait and then be disappointed.


PLEASE check the In-STOCK SWEATSHIRT DEPARTMENT HERE
for the fastest receipt of a sweatshirt.

Please be prepared to wait, and ALWAYS order at least 1 month in advance of needing.
Please email Londa with a 2nd Color Choice immediately after ordering. She will get right back to you regarding current availability.
Black Comfort Color Sweatshirt
$32.95 - $34.95
Blue JeanComfort Color Sweatshirt
$32.95
Brick Comfort Color Sweatshirt
$32.95
Bright Salmon Comfort Color Sweatshirt
$32.95
Burnt Orange Comfort Color Sweatshirt
$32.95 - $34.95
Butter Comfort Color Sweatshirt
$32.95
Chalky Mint Comfort Color Sweatshirt
$32.95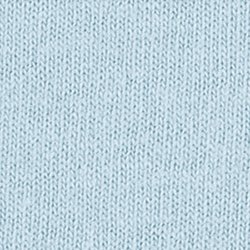 Chambray Comfort Color Sweatshirt
$32.95
Chili Pepper Comfort Color Sweatshirt
$32.95 - $34.95
China Blue Sweatshirt
$32.95
Chocolate Sweatshirt
$32.95 - $34.95
Crimson Sweatshirt
$32.95 - $34.95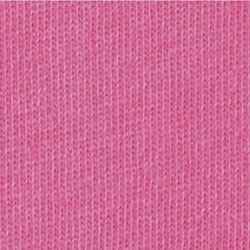 Crunchberry Sweatshirt
$32.95
Flo Blue Sweatshirt
$32.95
Granite Sweatshirt
$32.95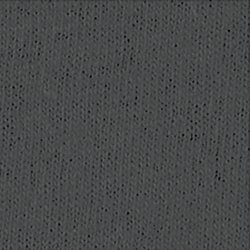 Graphite Sweatshirt
$32.95
Grey Comfort Color Sweatshirt
$32.95
Ice Blue Sweatshirt
$32.95 - $34.95
Lagoon Blue Comfort Color Sweatshirt
$32.95
Light Green Comfort Color Sweatshirt
$32.95
Midnight Sweatshirt
$32.95 - $34.95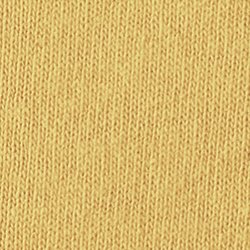 Mustard Sweatshirt
$32.95 - $34.95
Neon Pink Sweatshirt
$32.95
Neon Red Orange Sweatshirt
$32.95 - $34.95
Peony Comfort Color Sweatshirt
$32.95
Periwinkle Comfort Color Sweatshirt
$32.95 - $34.95
Raspberry Sweatshirt
$32.95
Salmon Sweatshirt
$32.95 - $34.95
Sandstone Comfort Color Sweatshirt
$32.95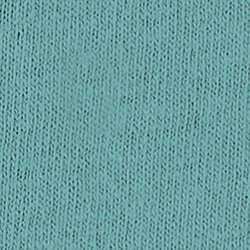 Seafoam Comfort ColorSweatshirt
$32.95 - $34.95
True Navy Sweatshirt
$32.95 - $34.95
Violet Sweatshirt
$32.95 - $34.95
Watermelon Comfort Colors Sweatshirt
$32.95
White Sweatshirt
$32.95 - $34.95
Yam Sweatshirt
$32.95 - $34.95