Sweatshirts
These AMAZING TOP QUALITY sweatshirts are the only ones Londa uses in her Creative Sweatshirt Jackets.
Since Spring, 2016 they have been very hard to obtain with the purchase of Comfort Color by a larger company.

Thus, this is one of many reasons Londa is closing out the 'sweatshirt' side of her creative offerings.
Chili Pepper Comfort Color Sweatshirt 2XL & 3XL
$24.95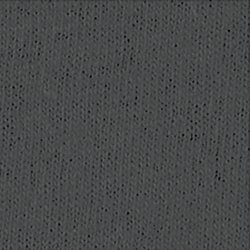 Graphite Comfort Color Sweatshirt - 2XL
$24.95
Ice Blue Sweatshirt - 2XL
$24.95
Lagoon Blue Comfort Color Sweatshirt - 2XL
Raspberry Comfort Color Sweatshirt - 2XL
$24.95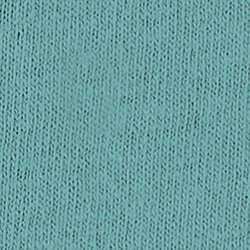 Seafoam Comfort Color Sweatshirt - 2XL
$24.95